Professional Plagiarism Detection for Unique Texts

More than 70 billion sources
for the most accurate and reliable plagiarism scan

More than 40.000 active users
from over 300 universities, schools and businesses

More than 25.000 scans
each month to secure highest quality unique texts
"Best and most comprehensive Plagiarism Check"
CHIP Praxistipp (2016)
"Found more sources than most other providers"
Test Plagiarism Search Systems, c't (2011)
"Best placed system in test"
Test HTW Berlin (2010)
Find and examine the sources of your text - simply and intuitively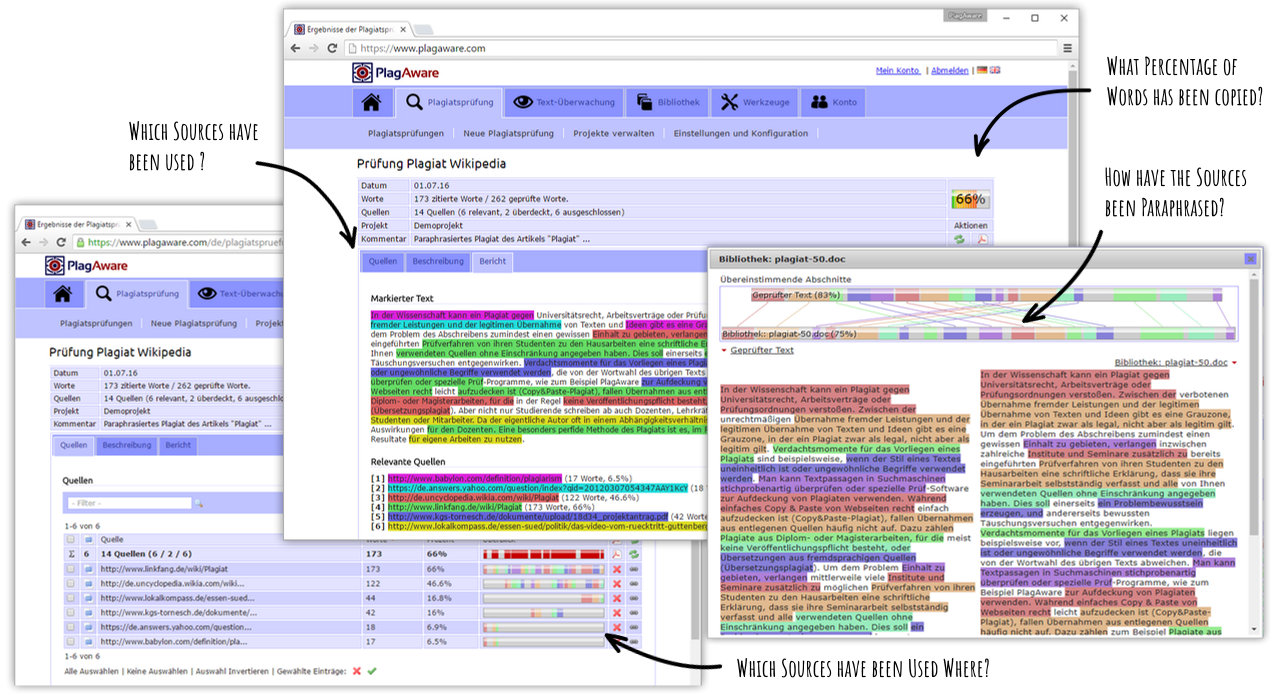 Unique features for the "Best and most comprehensive Plagiarism Check"

Award-winning Plagiarism Check
The multiple award-winning Plagiarism Check is carried out with the FullScan technology and can find sources from over 70 billion online documents and your own comparative texts.

Intuitive and interactive Evaluation
Check the sources you have found in the clearly arranged results report, analyze and evaluate paraphrasing in the graphical comparison.

Free version check
You only pay for the first Plagiarism Check of your review text - all subsequent checks of versions and revisions of your text are free!

Organisations and individual users
Whether it's a quick Plagiarism Check of your own work or routine quality assurance of texts in large organisations - PlagAware offers the appropriate features.
Professional Plagiarism Checks for teaching, studies and companies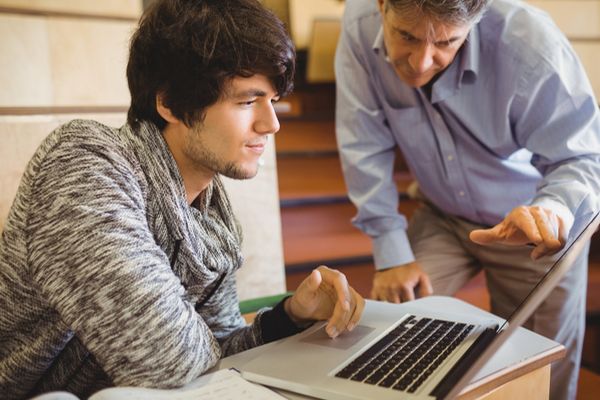 Plagiarism detection for schools, colleges and universities
PlagAware was developed for the Plagiarism Check of texts from the teaching business like homework, seminar papers, master's theses, bachelor's theses, dissertations or habilitation theses. For this purpose, PlagAware accesses all texts available for free on the Internet, which have been indexed by search engines. Additionally own reference documents, such as works from past volumes or licensed scholarly articles, can be stored in a protected library and are thus available as additional sources for your Plagiarism Checks.
trending_flatMore Information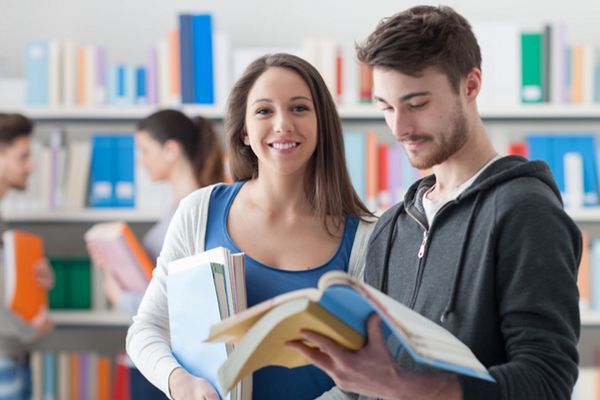 Plagiarism Check and Self-Check for students and pupils
Many schools and universities already conduct nationwide plagiarism checks of Bachelor theses, master theses, seminar papers, term papers, and other texts. It is therefore becoming increasingly important for pupils and students to know the sources of their own work and correctly identify them. PlagAware supports this process by reliably displaying all electronic sources of the work, listing and highlighting them in colour. With your Plagiarism Check you make sure, that all sources are correctly identified and you do not run into any problems during the correction process of your work.
trending_flatMore Information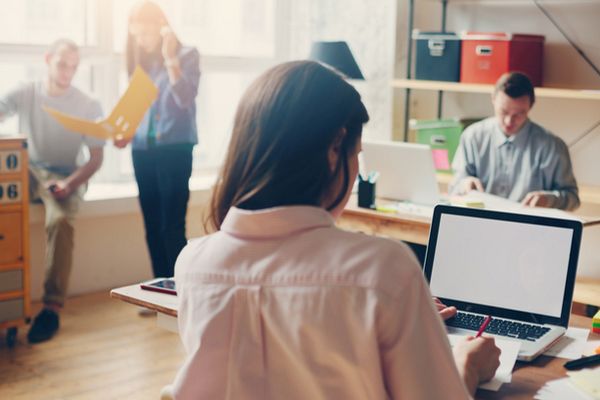 Unique Content Check for SEO, Publishing Houses, Editorial Offices and Agencies
In the context of search engine optimization of web presences, the guarantee of unique content is becoming increasingly important. PlagAware supports operators of websites with the Duplicate Content Checker to offer unique texts: The tools for text comparison provide a fast and intuitive overview of identical sections in several texts, while the Plagiarism Check ensures that texts from agencies and third party authors are also checked for the necessary level of integrity.
trending_flatMore Information
Immediate Online Plagiarism Check starting at €12,99
Still more questions about Plagiarism Check with PlagAware?
question_answerWenn ich meine Arbeit zur Prüfung hochlade, wird sie dann bei der Plagiatsprüfung meiner Uni als Plagiat angezeigt?

Nein. Ihre Plagiatsprüfung wird streng vertraulich gehandhabt. Es werden niemals Daten an Dritte weitergegeben und alle Daten werden auf Wunsch nach Abschluss der Plagiatsprüfung restlos entfernt. Im Gegensatz zu vielen anderen Diensten wird Ihr Text auch nicht in einer Plagiats-Datenbank o.ä. gespeichert, auf den andere Nutzer Zugriff haben.

question_answerWas passiert mit meiner Arbeit, nachdem ich sie hochgeladen habe?

Nach dem Hochladen Ihrer Arbeit wird der Textinhalt der Originaldatei ausgelesen und die Originaldatei wieder von unserem Server gelöscht. Bevor Sie die Plagiatsprüfung starten, wird Ihnen genau angezeigt, wie viele Seiten berechnet werden. Nach Abschluss der Plagiatsprüfung erhalten Sie einen übersichtlichen PDF-Report, der die gefundenen Quellen im Text farblich hervorhebt und mit den Fundstellen verlinkt. In Ihrem Benutzerbereich können Sie die Quellen im Detail auswerten und bearbeiten. Alle Arbeiten abgeschlossen? Dann löschen Sie alle Daten restlos mit einem Klick.

question_answerWie lange sind meine gekaufen ScanCredits haltbar?

Die ScanCredits sind unbegrenzt haltbar und können für die Plagiatsprüfung von zukünftigen Arbeiten eingesetzt werden.

question_answerAuf welche Texte greift PlagAware bei der Plagiatsprüfung zu?

Die Plagiatsprüfung wird gegen alle frei im Internet verfügbaren Texte durchgeführt. Wenn Sie eigene Texte besitzen (z.B. Referenztexte früherer Jahrgänge, lizenzierte Journals, gekaufte Artikel, etc.), so können diese über die "Bibliothek" in die Prüfung eingeschlossen werden.

question_answerWer verwendet PlagAware?

PlagAware wird seit über 10 Jahren von mehr als 40.000 aktiven Nutzern aus über 300 Schulen, Universitäten und Unternehmen eingesetzt. Vertrauen auch Sie unserer langjährigen Erfahrung!