Professional Plagiarism Detection for Unique Texts

More than 70 billion sources
for the most accurate and reliable plagiarism scan

More than 40.000 active users
from over 300 universities, schools and businesses

More than 25.000 scans
each month to secure highest quality unique texts
Professional Online Plagiarism Checks for all Applications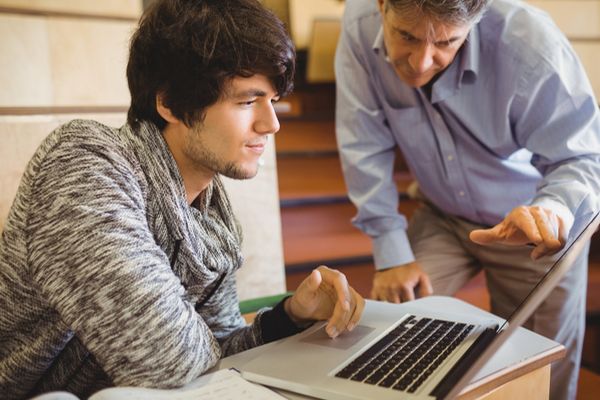 Plagiarism checks for colleges and universities
PlagAware was developed for plagiarism checks of scientific documents such as master theses, bachelor theses, dissertations and habilitation treatises. For this purpose PlagAware accesses all free texts available on the Internet, which are indexed by search engines. But also own reference documents, such as work from prior years or licensed scientific articles, can be stored in a protected personal library making them available as additional reference sources for plagiarism checking.
trending_flatMore Information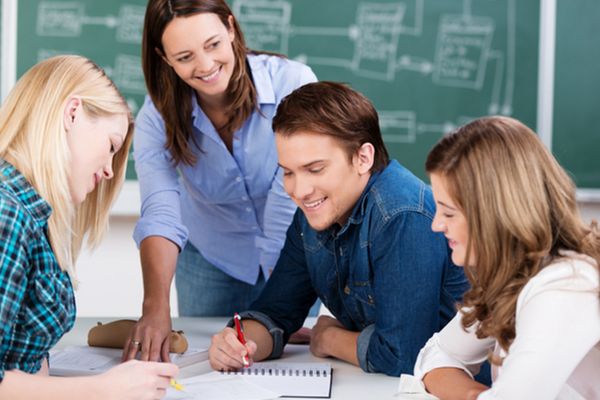 Plagiarism checks for schools
At schools the topic of plagiarism checks of term papers and homework is getting more important. Here PlagAware offers individual solutions, which are specifically tailored to the needs of schools. Thus, for example class sets can be defined, where students can independently submit their work. If desired, all submitted work will be checked word for word to discover unauthorized group work (collusion). Of course, all of our other tools for professional plagiarism checks are available to you.
trending_flatMore Information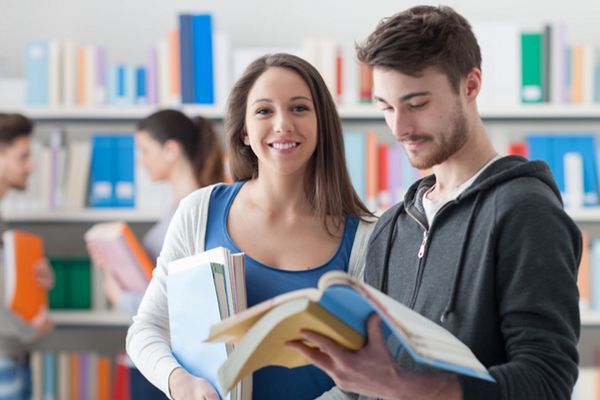 Plagiarism checks for students, pupils and authors
A lot of schools, colleges and universities are already today conducting Plagiarism checks of bachelor work, master theses, term papers, homework and other texts. Even for pupils and students it becomes more and more important to know and correctly cite the sources of their own work. PlagAware therefore supports this by dependently listing all electronic sources of the work and highlighting them. Through plagiarism checks no sources will be overlooked and possible problems with correction of the work will be avoided.
trending_flatMore Information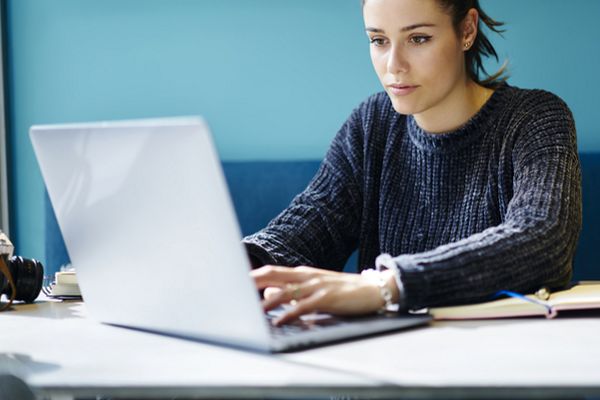 Plagiarism checks for lectorates
Many lectorates use PlagAware within their services for the copy-editing of texts. Here, the plagiarism checks of PlagAware are incorporated into the correction process and are usually requested by a lectorate. For many authors, this is advantageous, because the lectorate can check not only the correct citation, but also the spelling, grammar, punctuation and spelling style of the text. The lectorate can even support the interpretation of the plagiarism check and revision of the text.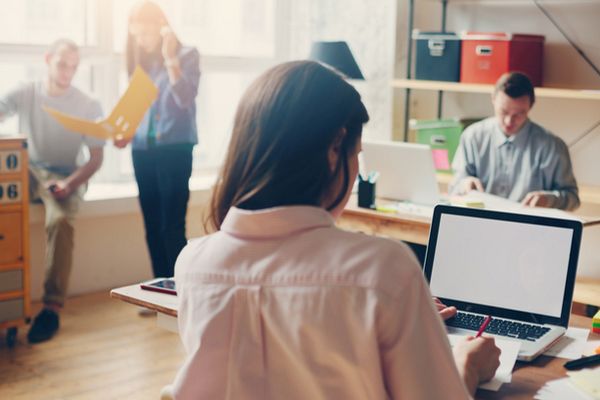 Unique Content checker for SEO and text agencies
Within search engine optimization of web presences, the securing of unique content gets more and more important. PlagAware supports users of websites with the duplicate content checker to provide for unique texts: The tools to compare texts provide a fast and intuitive overview of identical sections in several documents, while the plagiarism check ensures that the text of agencies and third-party author have the needed threshold of originality.
trending_flatMore Information