Downloads

We offer you further tools for working with PlagAware for download - from flyers to marketing materials to plugins for learning platforms.
Tools for working with PlagAware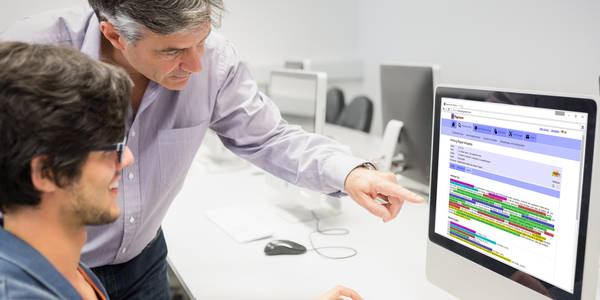 Flyer Academic Integrity
Our "Academic Integrity" flyer provides an overview of the functions of the plagiarism software for teaching at schools and universities and provides background information on the workflow with PlagAware.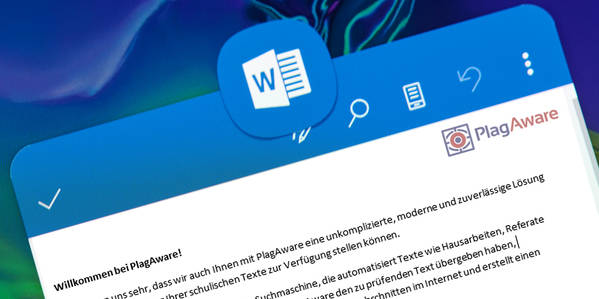 PlagAware introduction
The introduction to PlagAware is intended to be given to the college or college college. When you order a PlagAware license, you will receive a personalized version of this introduction.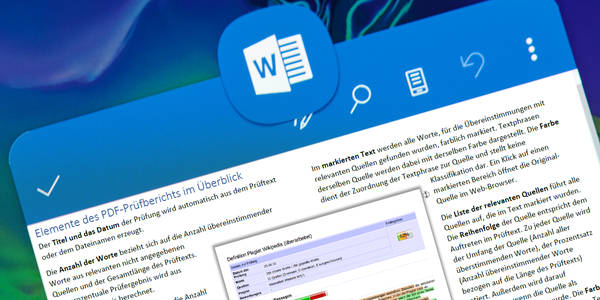 Interpretation of the test report
Here you will find detailed instructions on how to interpret the PlagAware test report. The interpretation aid is automatically sent with every first Plagiarism Check and provides information about important terms.
Plagiarism Check plugins for learning platforms and content management systems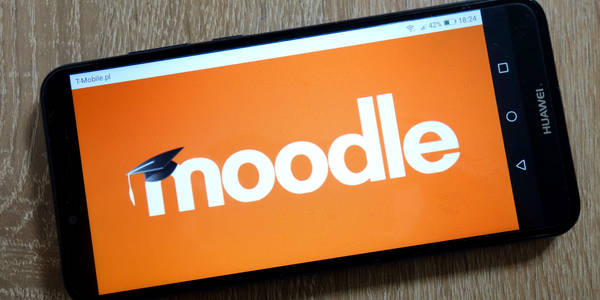 Moodle Plugin
A plugin is available for the widely used learning platform Moodle, which integrates the PlagAware plagiarism check directly into the learning platform. Instructions for integration can be found in our Moodle course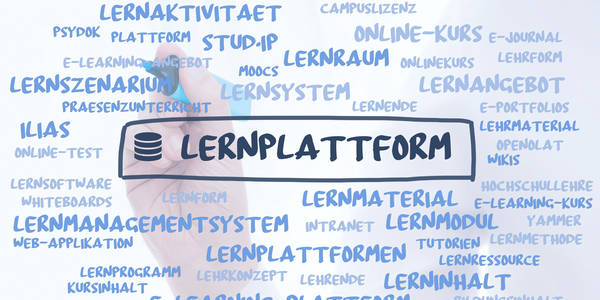 Your learning platform
Please contact us to discuss the integration of PlagAware into your learning platform or content management system.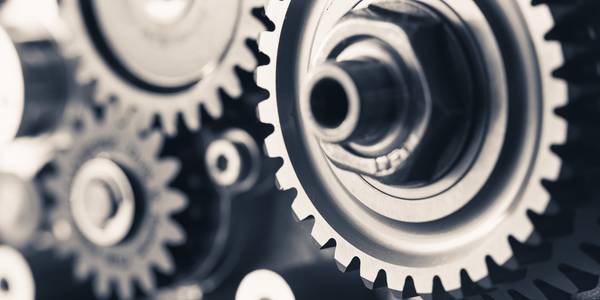 PlagAware API specification
Here you will find the complete specification of the plagiarism check API in order to be able to integrate PlagAware into your own application.