Overview on Pricing and License Models

That's transparency: 1 ScanCredit = 1 page of plagiarism check.
The services of PlagAware which are subject to a fee are charged using so-called "ScanCredits". We are charging 1 ScanCredit for each page (250 words) or part thereof. Please choose between our flexible plans.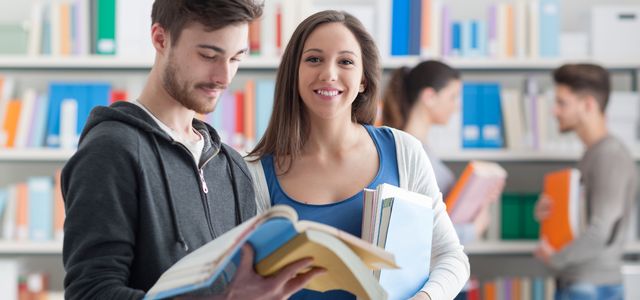 Plan A

Immediate online plagiarism checks without contractual obligations
For individuals or for occasional plagiarism checks we offer ScanCredits packets that you can puchase in our shop. You do not enter into any contractual obligations to be able to conduct plagiarism checks without time limits and you have always complete control over your cost.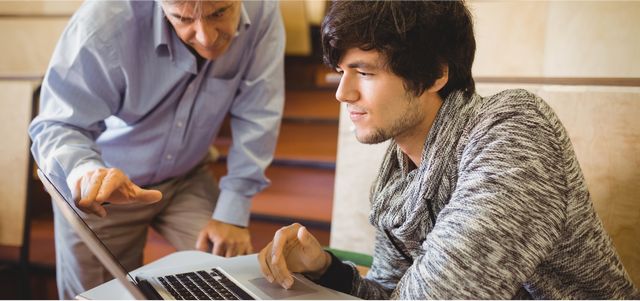 Plan B

Educational flat rate licenses for schools and universities
Custom-built for plagiarism checks of scientific texts at schools, universities and colleges we offer an annual flat rate for plagiarism checks of term papers, bachelor and master work, dissertations and other academic texts including an unlimited amount of plagiarism checks.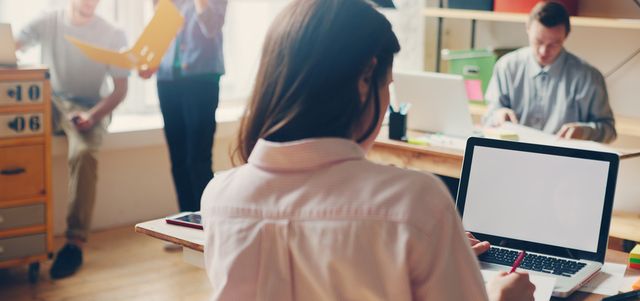 Plan C

Annual volume licenses for institutions, lectorates and businesses
For institutions, publishers and businesses, who want to conduct the plagiarism checks of discretionary texts, we offer individual license rates for checking needs starting from 1500 pages per year. PLease contact us, so that we can provide you with a tailored offer!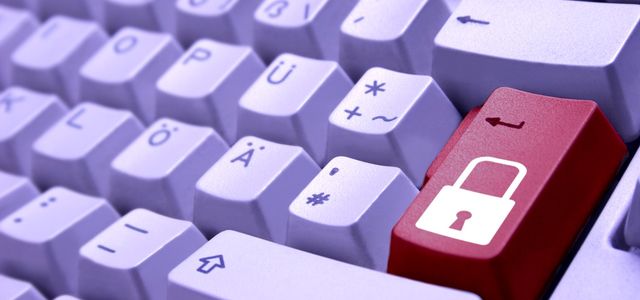 Plan D

Monthly subscriptions for the monitoring of websites and texts
Tailored for the regular plagiarism checking and monitoring of texts on websites or in publisher portfolios, we offer three cost-effective subscription rates. The subscription rates include a monthly allocation of free ScanCredits, which can be automatically used.

All models and plans in the overview
Compare all plans and license models in the table of services!