Plagiarism Check of your Bachelor Thesis

For many colleges and universities plagiarism checks of bachelor thesis with plagiarism finders like PlagAware is already part of the daily routine. The more important it is even for students to include plagiarism checks of their bachelor thesis during the composition of the work.
Plagiarism checks of bachelor theses for students and universities
PlagAware offers plagiarism checks not only for colleges and universities but also for students. Thus, authors of bachelor theses have access to the same algorithm for the plagiarism check that many examination offices worldwide also make use of.
Proven and reliable algorithms for plagiarism testing
Even if universities and colleges use a different system for plagiarism finding, the PlagAware FullScan Technology makes sure that sections, which were detected by plagiarism software of the university as plagiarism, will be reliably displayed by PlagAware.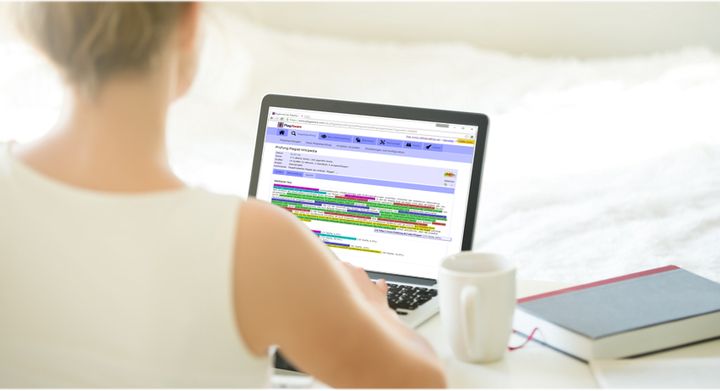 Review of the Sources
During the plagiarism check of bachelor thesis text passages from online sources will be highlighted and clearly displayed. With that comes the same technology of numerous colleges into play.
Search in well over 10 billion sources
Even though a negative - namely: without results - plagiarism checks of the bachelor thesis does not necessarily present a free pass: Besides the applied algorithms it is particularly essential to which reference documents plagiarism search as access.
PlagAware has access to all publicly available text content on the Internet, a total of more than 10 billion documents. That also includes numerous scientific journals and publications that were published as a part or whole of the particular publisher.
Integration of own reference texts
In addition, PlagAware also offers the possibility of integrating own reference texts into the so-called personal library. Many universities and colleges use this function to include for example bachelor thesis of prior years or specific paid for and licensed technical literature in plagiarism checks of the bachelor thesis.
Since the text in the personal library will be never shared, PlagAware has access to these sources for plagiarism checks of the own bachelor thesis without any problems of course. For a complete plagiarism check, you should therefore upload literature that you used in your bachelor thesis but is not publicly available, into your private library.
How does a plagiarism check of my bachelor thesis impact the plagiarism check of the university?
Many students worried that the plagiarism check of the bachelor thesis will cause to college to be alarm for the late plagiarism search and will report my own work as plagiarism. This fear is unsubstantiated at PlagAware, because - as opposed to some other systems - no data will be transfered to the university or other establishments. Your bachelor thesis and the results of plagiarism checking of the bachelor thesis will always be handled strictly confidential.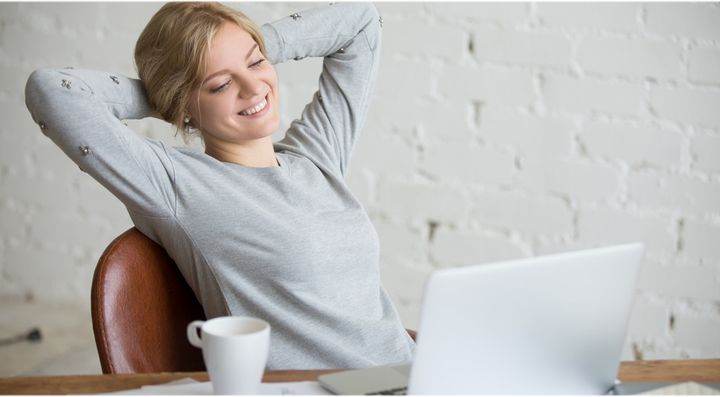 Security through plagiarism check
The plagiarism check of bachelor thesis ensures that no sources will be forgotten and that the plagiarism check of colleges will bring no bad surprises.
How is the checked report of the bachelor thesis plagiarism check to be interpreted?
During the plagiarism check your bachelor thesis will be searched for identical and modified ("paraphrased") text passages in the World Wide Web and public documents and highlighted. This allows you to verify if the found sources are corresponding to the citation requirements for bachelor thesis were properly indicated.
For more information about the analysis and assessment of plagiarism checking of bachelor thesis you can find at Assessment of plagiarism checks
Hall Banner 1